Professional Skills Institute provides industry-modeled, hands-on training to prepare graduates for a new health care career.
Clicking the "Get Info Now" button constitutes your express written consent to be called, emailed, and/or texted by Professional Skills Institute at the number(s) you provided, regarding furthering your education. You understand that these calls and texts may be generated using an automated technology. To stop texting, reply STOP to unsubscribe. Reply START to resubscribe.
Physical Therapist Assistant
Why Professional Skills Institute?
Instructors
At PSI, you're taught by instructors who have actually worked in the field—so you benefit from their real-world knowledge.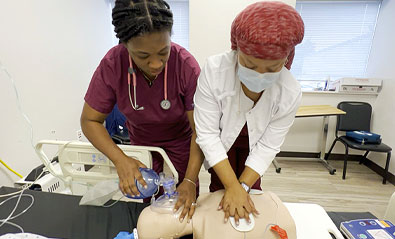 Hands-On Training
PSI provides hands-on training in facilities that are industry-modeled, which means you'll be working on the same equipment you'll find on your first day on the job.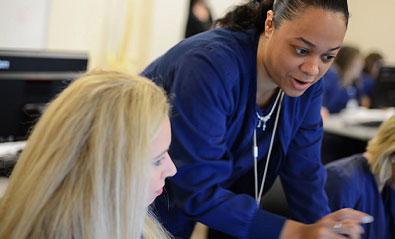 Job Placement Assistance
While employment is not guaranteed, our Career Services Department networks with prospective employers to match businesses that have employment needs with PSI graduates suited for those positions.
Campus President Susan Lippens highlights Professional Skills Institute's strengths and how PSI helps students achieve their education goals!
From the student just graduating from high school to the adult learner who is looking to make a career change, PSI is definitely an alternative to larger colleges and universities. Contact us today and find out why over 4000 students have already achieved a lifetime of success with PSI.