Information for Employers
Clicking the "Get Info Now" button constitutes your express written consent to be called, emailed, and/or texted by Professional Skills Institute at the number(s) you provided, regarding furthering your education. You understand that these calls and texts may be generated using an automated technology. To stop texting, reply STOP to unsubscribe. Reply START to resubscribe.
We Help You Achieve Your Career Goals
Professional Skills Institute is committed to supporting the local healthcare and transportation community. Finding the right candidate for an open position can be difficult. Our Career Services Department works closely with local healthcare and transportation providers to help them connect with PSI graduates. Below are a few ways we can all work together to benefit employers seeking qualified candidates, and our graduates seeking new career opportunities.
Campus Visits
PSI welcomes you to visit the campus, meet with our students, and to participate as a guest speaker to share information and opportunities within your industry. You may set up a field trip to your location to help give our students a real-world experience of the healthcare or transportation fields. We can also set up one on one interviews with select students on campus.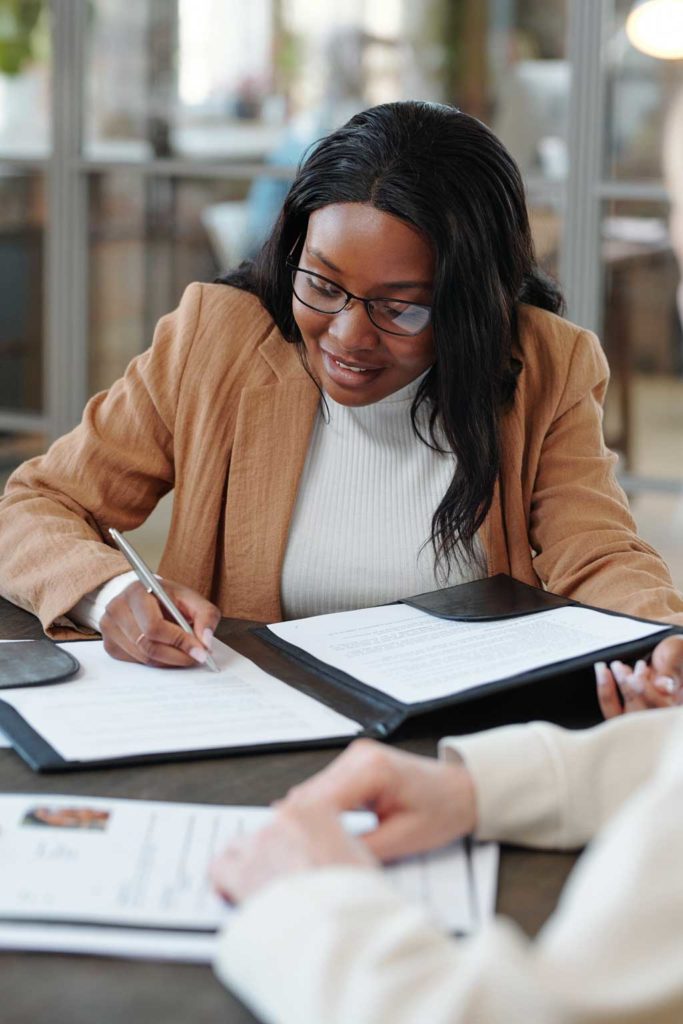 Career Fairs
Career Fairs are a great opportunity to meet with a variety of graduates seeking new career opportunities. Contact our Career Services Department for a list of upcoming events!
Part-time Employment Opportunities
Many of our students are looking for part-time employment opportunities while they are in school. PSI offers classes in the daytime, evening, and online, so our students have a variety of schedules that allow them the flexibility to meet your needs for part-time positions.
Program Advisory Boards
You can help enhance the career training of our students by participating as an Advisory Board Member. Members offer their specific knowledge and expertise to assist PSI with relevant curriculum and to keep our educational staff abreast of the current and future trends within the healthcare and transportation industries.